Plastic & Metal Mold Manufacturing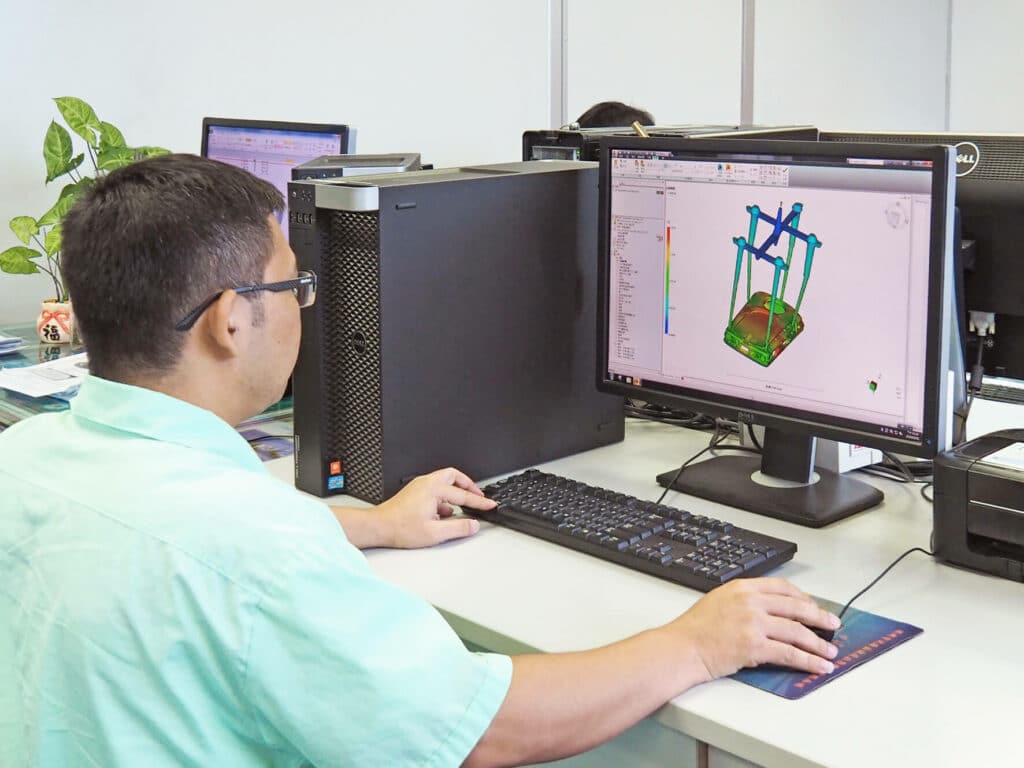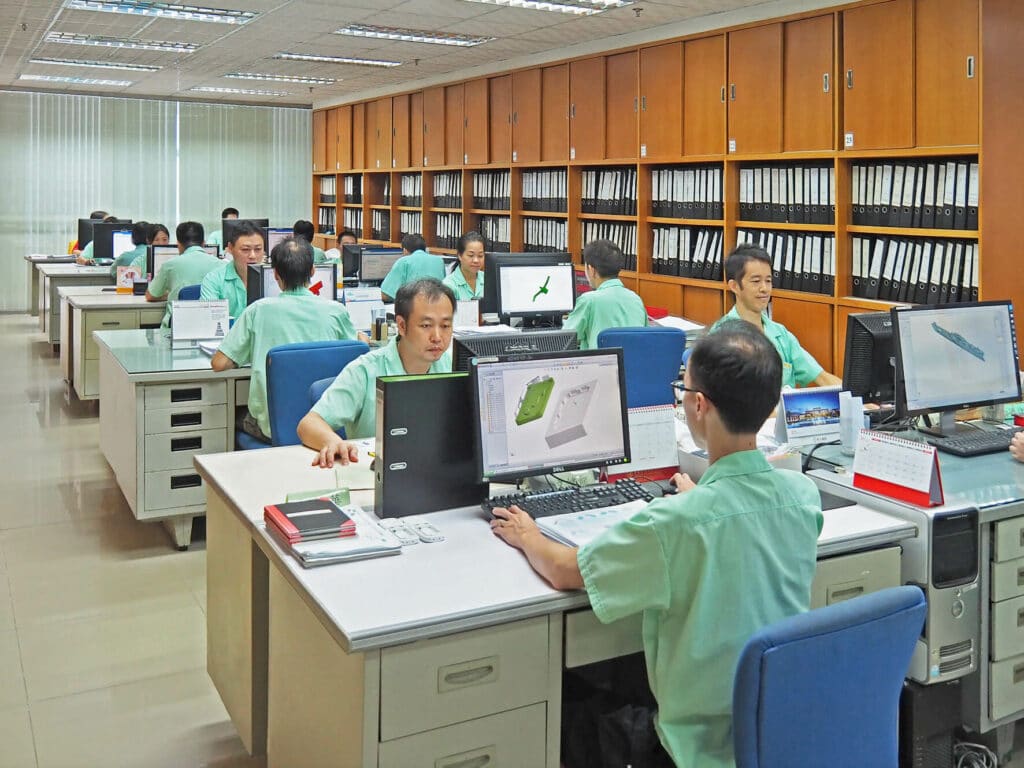 Eagle are good at the fabrication of High Precision and complex tooling. Our team have 30 years of experiences in Mold making and design, with the help to advance machinery, Eagle provide Quality and Efficient services to our client.
Our R&D and Engineering teams provide professional ideas during the development. To fulfill the needs of our client, our design team could work on different software to provide the professional 2D & 3D mold design.